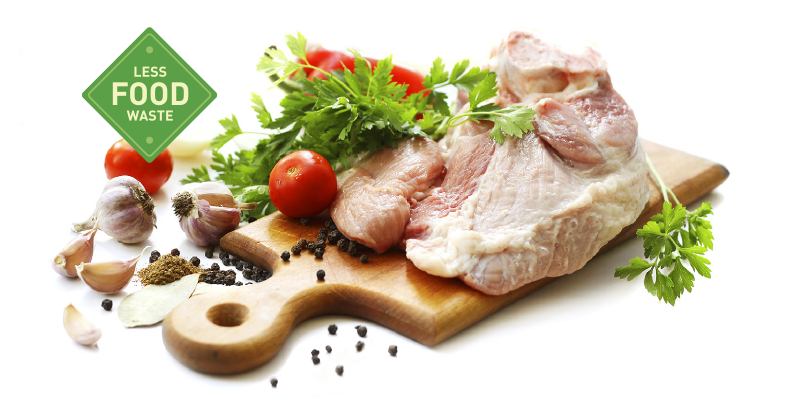 PUTTING TRUST IN YOUR FOOD
Food safety has never been higher on the agenda. Grocery retailers, distributors and end-consumers demand being able to trust that liquids and chemicals are locked away and that fresh food will remain just that: fresh, even in appearance. That's why, when packaging food you're actually packaging much more: a promise of unquestionable food safety, hygiene and value.
THE CLOSED PAD ADVANTAGE: NO CHEMICALS IN THE FOOD
Cellcomb's closed food pads are absorbers that are completely sealed on all four sides. They are eco-friendly, highly absorbent and perform better than traditional food pads, with the added benefit of prolonging storage life, freshness and the appearance of meats, fish, poultry, fruit and vegetables. For an even longer shelf-life, Cellcomb also produces an active CO2 - pad.
 HOW IT WORKS
Cellcomb's closed food pad is placed in the bottom of the tray. Superfluous liquids from the food pass through the bottom layer and are absorbed by the kernel. The liquids are sealed inside the kernel for a prolonged period of time. Since the pad is closed, no chemicals are released and the fibers in the absorbent material will never make contact with the food, as can be the case with traditional open-edge food pads.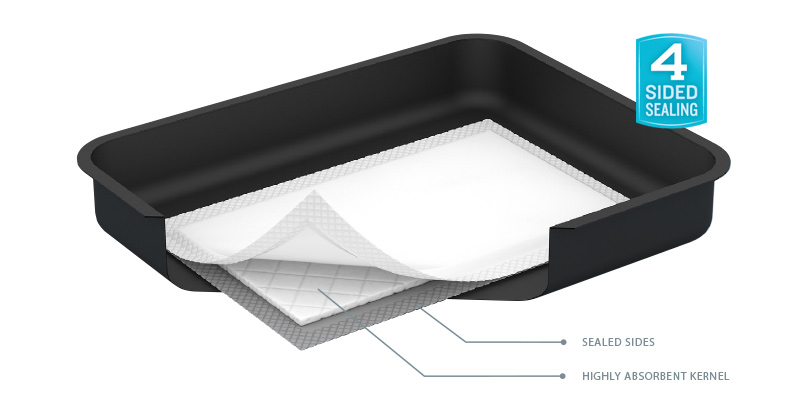 ACTIVE CO2 PADS
Cellcomb's CO2 -pad is a so called active absorber. This means, that when any superfluous fluid comes in contact with the CO2 - absorber, a reaction that releases carbon dioxide is activated. Cellcomb's active CO2 pads are also product-specific, meaning we can tailor-make them to suit poultry, meat or even different types of fish, depending on our customers' requirements. The CO2 - gas thus extends shelf-life, decreases packaging volume, generates less food waste and the packaging doesn't collapse over time.
PURE CELLULOSE PADS
Cellcomb's pure cellulose pad has the added advantage of offering ultimate food safety. It also offers extra sustainability which is better for the environment.
CERTIFICATIONS
Cellcomb's closed food pads are certified according to Normpack (norms for materials in contact with foods). In fact, all Cellcomb closed food pads are food-approved and certified according to European  regulations. All our products are made in Sweden.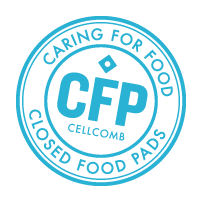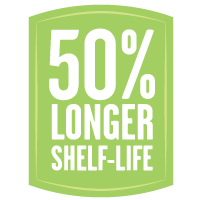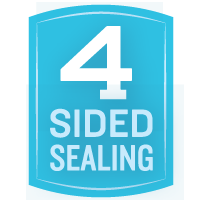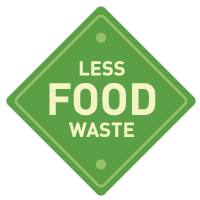 CUSTOMER SERVICE
Cellcomb's close customer service is the foundation of our continued success and we pride ourselves on being able to respond to our customers' individual requirements.